Overall, more than half of small businesses in Australia do not have a website which means they are lagging far behind the rest.
Small businesses can lose out hundreds and thousands of customers by not establishing a web presence. In fact, many potential customers stop considering businesses who don't have a website.
Certainly, you must have understood by now that having a business website is crucial. However, having key components makes the online presence more worthwhile. So don't just get a website designed for your small business, make sure the website contains all the must-have components that bring success for your business.
Here's what all your small business website needs:
An attention-grabbing about us page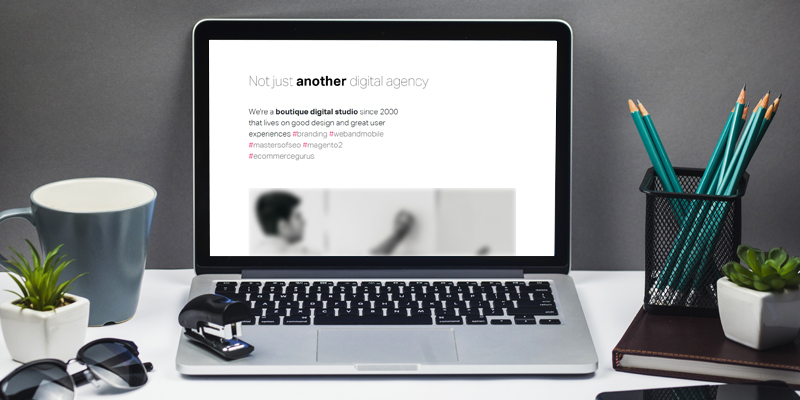 According to a study, people who get impressed by about us page are 5 times more likely to make a purchase.
It's the first thing your potential customers would notice when they visit your site, so you need to make sure, it's worth noticing. The purpose of this page is to convey your brand story to your audience. It's a great opportunity to build connections with your potential customers and earn trust and respect.
Tell your story in such a way that it gets stuck in their mind. Along with content, visual story also plays a very big part in making attention grabbing about us page. Showcase some real images of your company and the people of the company. Putting up your brand story in friendly, real and easily digestible way will surely help your small business expand and grow.
Smooth navigation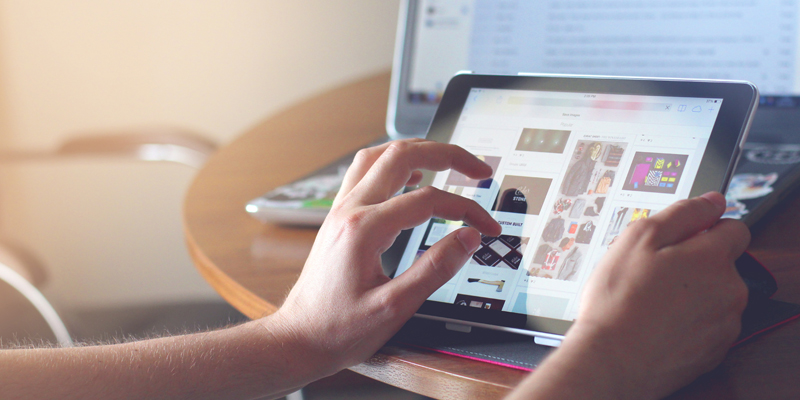 Exploring an unfamiliar place without a map can be serious trouble. This trouble is what your potential customers might experience if your website navigation is poor.
89% of customers demand site with easy navigation.
Positive browsing experience leads to positive user experience. Basically, smooth navigation is the roadmap to success. Where am I? Where I had been? Where I can go? if your site visitor easily gets answers to these questions while browsing your site then there are higher chances of conversion.
Navigation should be present on all important and same location of every page. Not just desktops, navigation should work flawlessly on the small screens too. Well-structured navigation will help the visitor to easily find what they are searching for and this way they will stay engaged.
Consistent and attractive design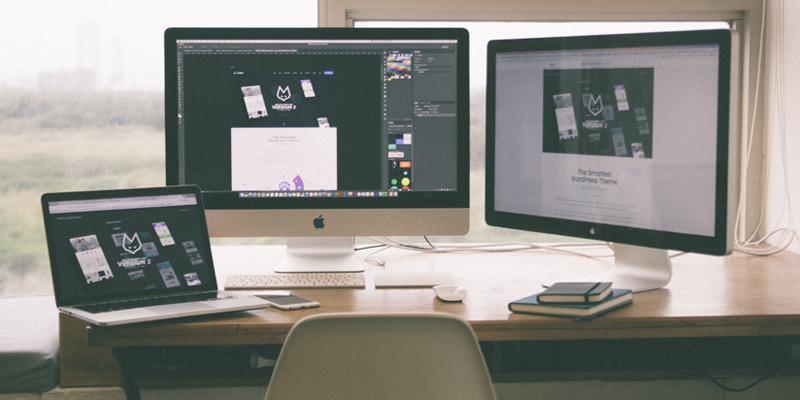 48% of people believe that website design is the most significant factor in deciding the trustworthiness of any business.
Visual representation makes the first impression. An eye-catching website, focusing on usability always makes place in people's heart.
Responsive web design with user-friendly layout, enticing visual elements, colours and proper call-to-actions buttons together will create a super brand impression. 
Make sure all the key design elements of your small business website is consistent. Your business, products and services should all be presented creditably.
User-friendly CMS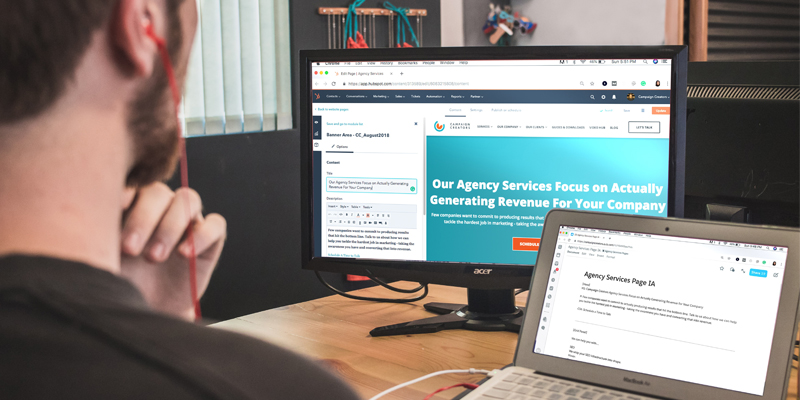 Hassle-free CMS helps the business to update content and stay ahead of the crowd. Right content management system enhances website performance. Quick uploading and editing website data without the need of coding knowledge makes it easy for small business owners to keep their site up to date.
For basic websites, WordPress is simply the best. It's popular and has a huge user base. However, if you want your small business in Sydney to grow big then custom CMS option is recommended for you. Opting for this choice purely depends on your needs.
Basic and powerful SEO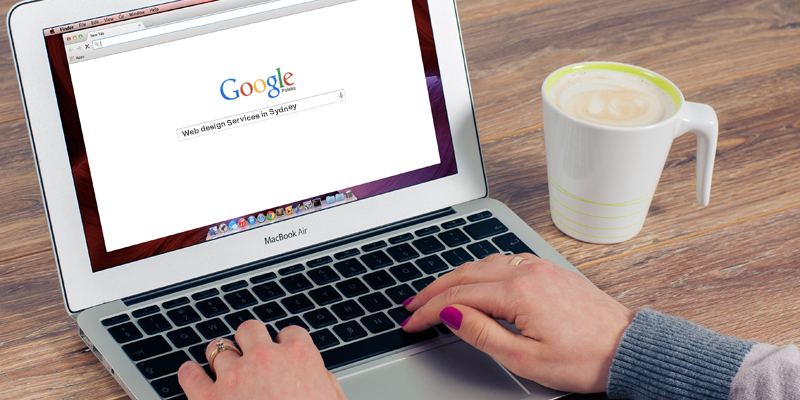 What's the use of a website which can't be even found?
There are millions of websites that offer products and services like yours. Getting your site found among the crowd is just a forlorn hope until SEO comes into action. Only following best SEO practices can bring your small business website in the limelight.
Using the right targeted keywords, optimising URL as per SEO, adding meta tags, meta title and description, even such basic SEO practices can effectively help your business website get featured in top search results of top search engines.
Compelling content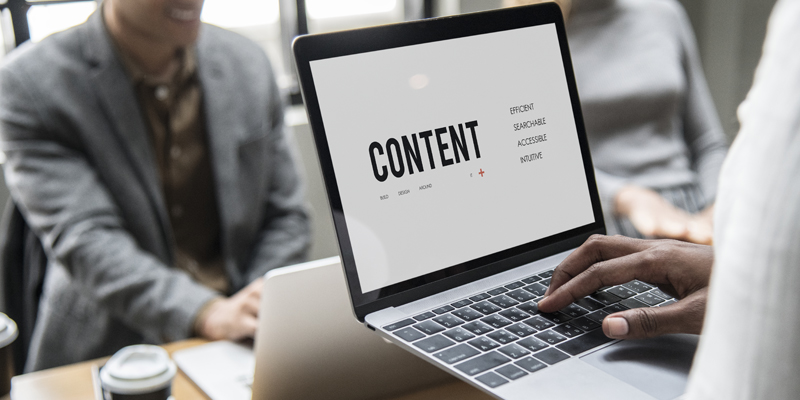 No fancy words, no technical jargon, no gobbledygook, just plain simple and captivating writing will keep the audience engaged. Make sure you provide the user the right information they are looking for in the right way.
Content is a goldmine for SEO. Update the blog often with fresh content, post actively on social media and use the appropriate keywords. Organise the valuable content properly throughout the website, so that the visitor remains active on almost every page of your website.
Accessible and clear contact details
The most important reason for having a website is to conveniently aid your customers to find and contact you. If you fail to provide clear contact information, you are certainly making it difficult for them to get in touch with you and eventually you may lose the customers.
Not just contact page, providing contact information on every page is a good practice. You can place contact information on any top corner of the page and also in footer. Telephone number, email ID and address, include every way for them to contact you, easily. Ideally, adding social media links is also a best move.
The beneficial social proof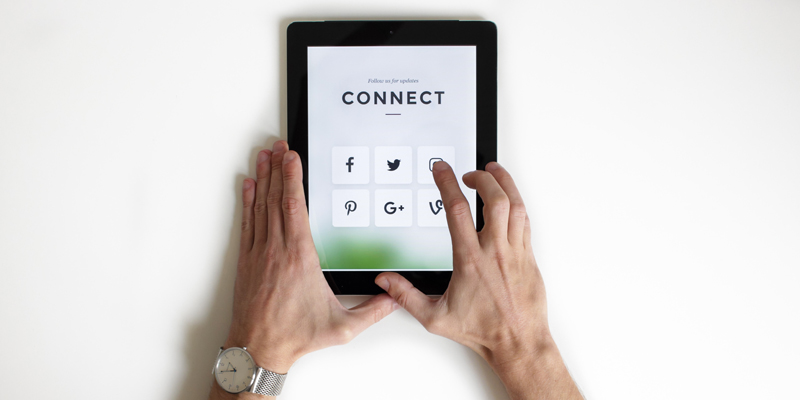 85% of customers have said that social proof is as significant as personal recommendations. Even a group of conversion and growth experts believe it's effective. 
Incorporating social proof in the form of testimonials, reviews, client videos, case studies, social media, trust icons, accreditations and awards, build a trust factor and influence the potential customers in buying decision. Proper placement and presentation of social proof are also equally important.
Trusted SSL certificate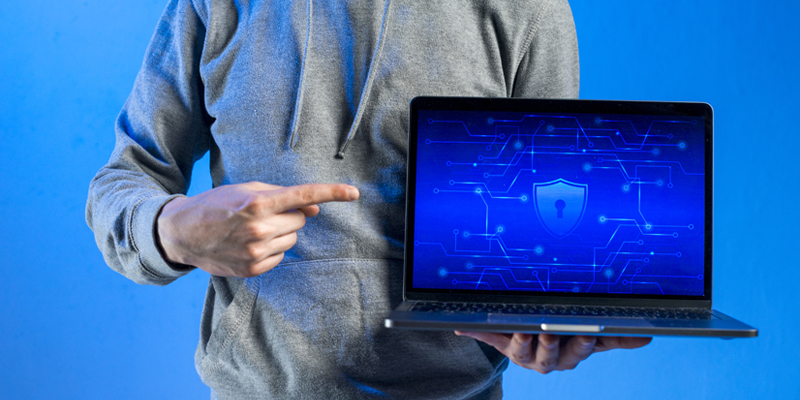 'Https' is a symbol of trust that gives your website visitors confidence that their information will remain safe and secured. SSL certificate secures the website and keeps the sensitive information of customers protected by encrypting it.
Trust and security are major factors in driving up sales, so a website with SSL padlock symbol will surely benefit small business. Even Google favours https site in search results. No matter what's your company size, getting the SSL certificate is really imperative.
We at Webwingz know exactly how to make your business look good online. We won't just craft a world-class small business website for you but also offer you patient support throughout the journey and even after that.