Landing
Page Design
Is your Adwords budget exhausting?
Are you failing to attract sales and business leads?
Are you experiencing high bounce rate?
You need better landing pages that improve your brand awareness and increase conversions.
Landing page is not just a page where people land. It is one of the best features that can make your site rank higher, increase credibility and generate excellent leads.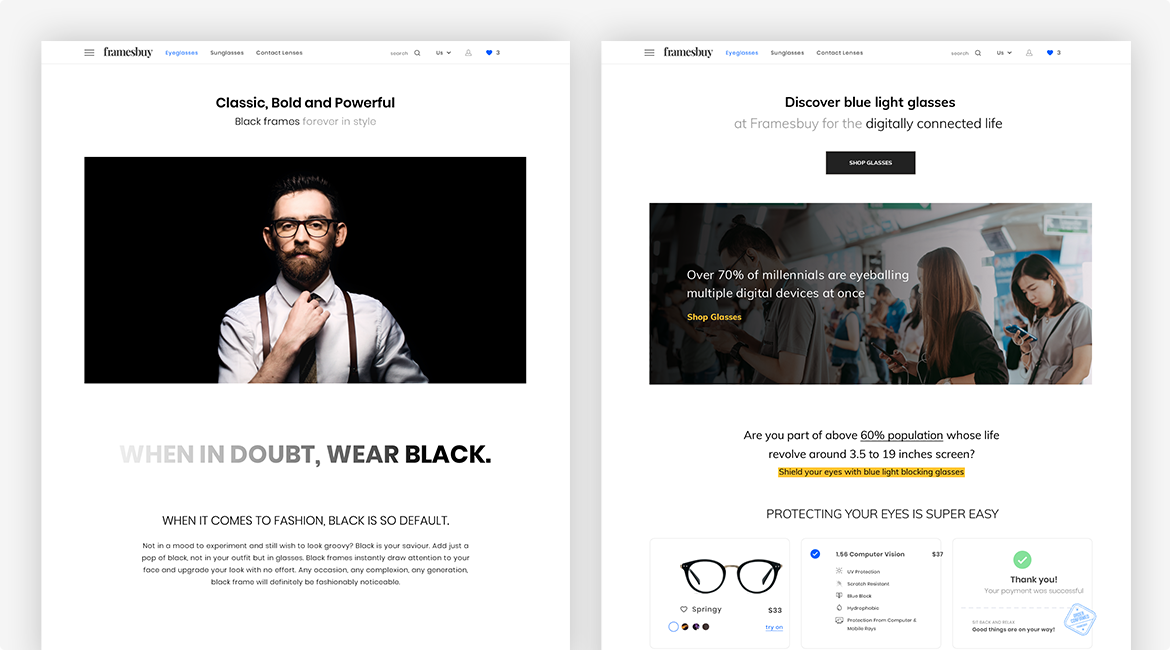 Landing page design Sydney


converting visitors to potential leads
Webwingz builds high converting, fully responsive, effective landing pages. With the right keywords, engaging content, compelling call to action (CTA), visually-appealing design and accurate coding, our landing pages hold great chances to convert visitors into customers.
Every landing page we create is tailored to your business requirements and objectives.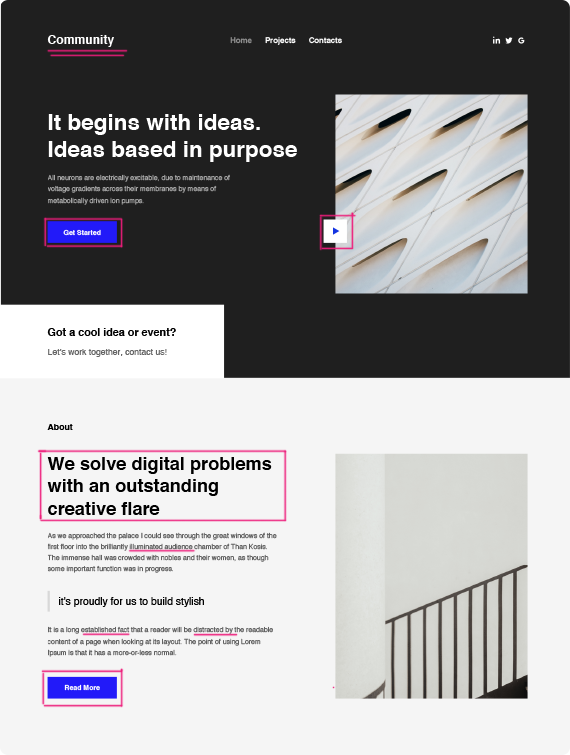 What we do
We first research your business before web designing
We also keep in mind your audience's need
Consult you about your required content
Create clear and engaging copy
Pay attention to CTA label, colour, placement
Target and make use of the right keywords
Create relevant and connecting visuals
Optimise page to drastically reduce load time
Ensure the page is compatible with all devices and browsers
Optimise the entire landing page to generate leads
Constantly track and modify page for better performance
Responsive landing pages

optimised for the multi-screen world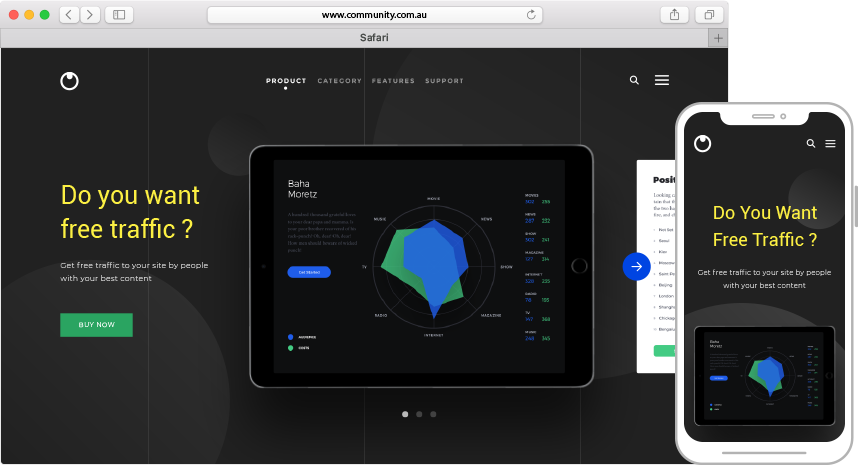 65%

of the Australian population use smartphones to access the internet

and hence we craft responsive landing pages for seamless viewing experience across all digital devices. We make sure you don't lose any of the prospects and increase the conversion rate.

Hire us
---
Landing pages
frequently asked questions
How many landing pages should I have?
A study reveals that a business website having around 10-15 landing pages can experience 55% more conversion as compared to website without or less landing pages. While site having more than 40 landing pages can witness conversion rate almost over 500%. So having multiple landing pages is surely beneficial.
Why landing page is important?
Landing page is a crucial part of your website as it helps you to generate excellent leads and convert them into customers. Landing page is certainly an effective marketing strategy.
Can I add videos to landing pages?
Anything that helps in conversion can be added to your landing page, even videos can be incorporated.
Will my landing page be browser compatible?
Yes, our experts will make sure the landing pages are compatible will all leading browsers like Internet Explorer, Firefox, Chrome and Safari.
What should be included in a landing page?
Anything that compels the user to take action can be part of your landing page. Hero shot image, highlighting offers, Call-to-Action, form, social proof can be incorporated in your landing page.